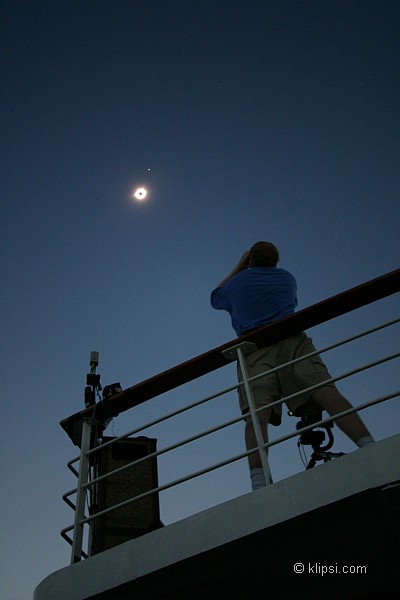 total eclipse 2005 on a ship in the Pacific Ocean, west of the Galapagos Islands. Bright dot above eclipsed Sun is Venus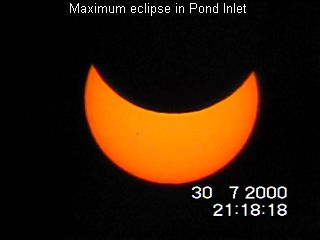 2000 partial eclipse Pond Inlet Baffin Island Nunavut Canada
LIVE WEBCAST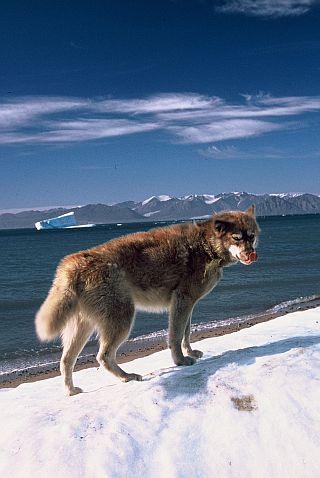 a snow-eating dog on Baffin Island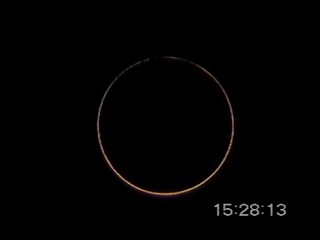 1999 annular eclipse Western Australia
LIVE WEBCAST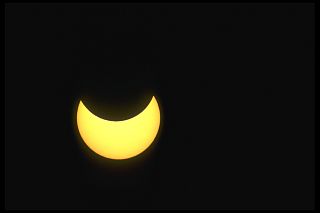 1996 partial eclipse Geneva Switzerland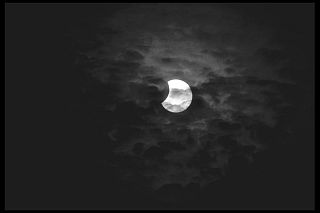 1996 partial eclipse Easter Island, South Pacific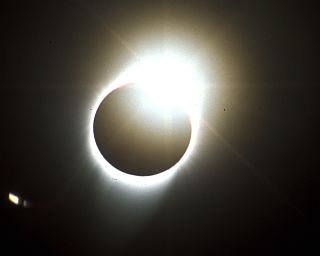 1995 total eclipse near Khorat Thailand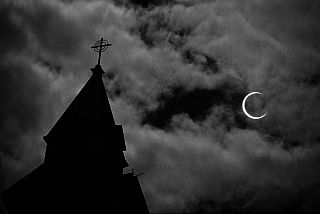 1995 annular eclipse Macara Ecuador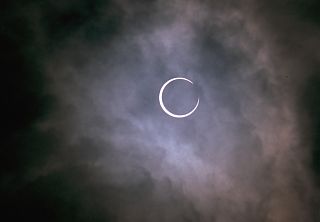 1995 annular eclipse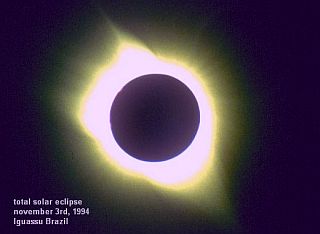 1994 total eclipse Iguaçu Brazil
1994 annular eclipse El Paso Texas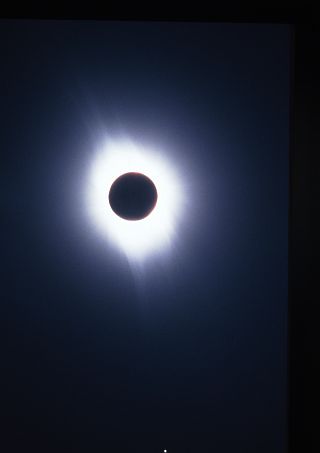 1998 total eclipse Aruba
LIVE WEBCAST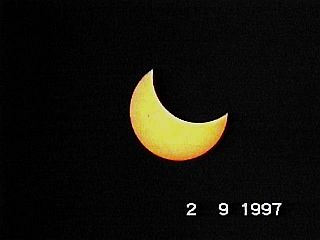 1997 partial eclipse Kangaroo Island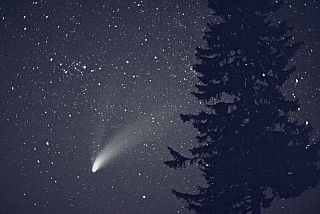 comet Hale-Bopp 1997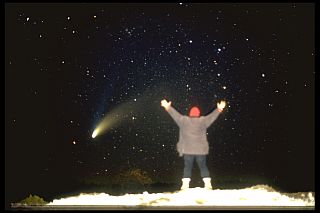 1997 total eclipse Mongolia, cloudy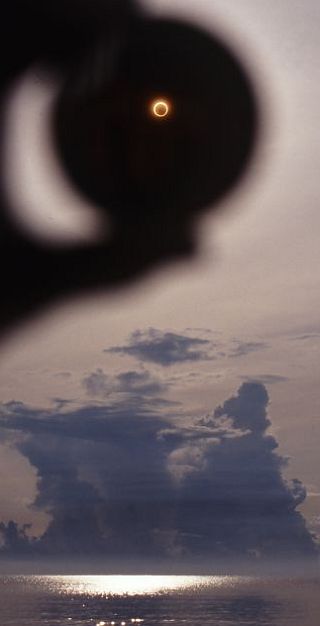 1998 annular eclipse Mersing Malaysia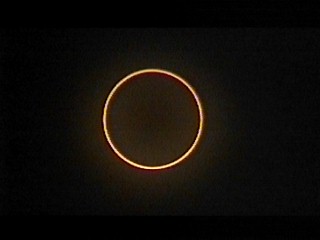 videostill Malaysia eclipse 1998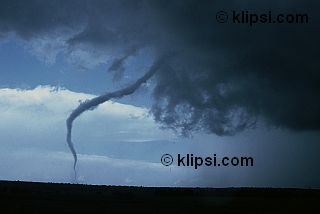 CATCH OF THE DAY
My first tornado. May 6 2001 near Springer Oklahoma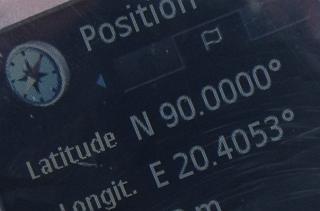 Nokia N82 GPS reading at PRECISELY the North Pole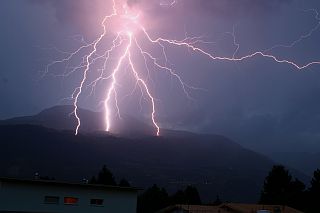 lucky strike ! Lightning in Swiss Alps 2006
Total Solar Eclipse 29 March 2006 in Egypt :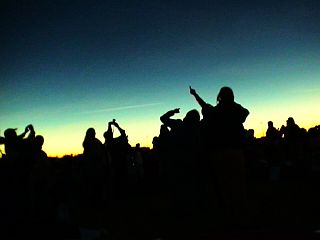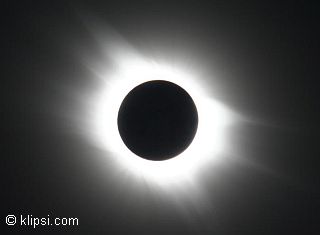 previously :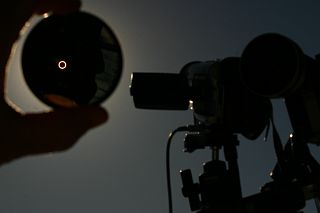 2005 annular eclipse in Madrid Spain
LIVE WEBCAST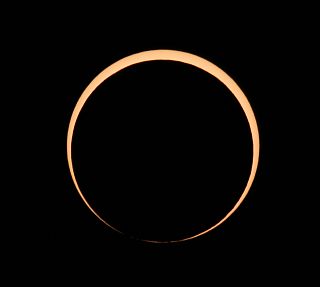 Madrid Spain annular eclipse 2005
2004 partial eclipse in Anchorage Alaska ,overcast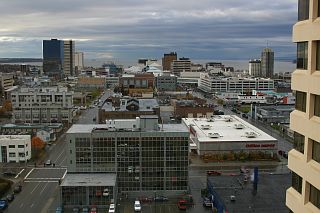 the view from my Anchorage hotel room at eclipse time...
LIVE WEBCAST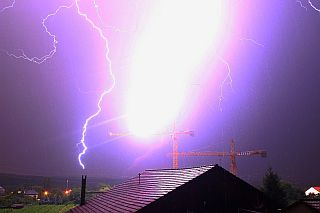 2004 lightning hits crane half a mile away
2003 total eclipse in East Antarctica (4-week icebreaker expedition, cloudy)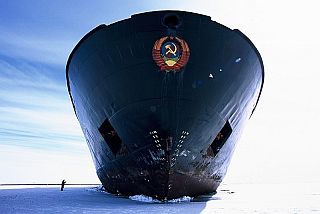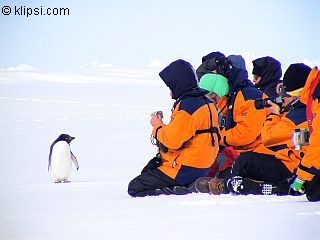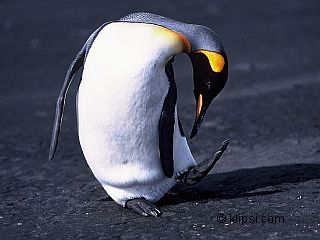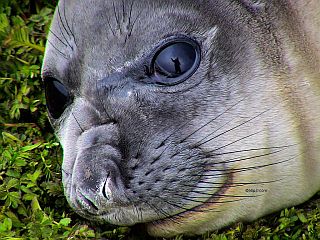 CLICK IMAGE and look closely at that baby's eye:
there is a reflection of me visible !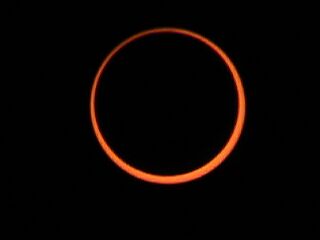 2003 annular eclipse in flight Seattle - Amsterdam, over Iceland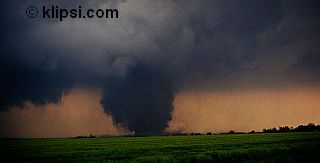 F4 killertornado near Girard Kansas, May 4 2003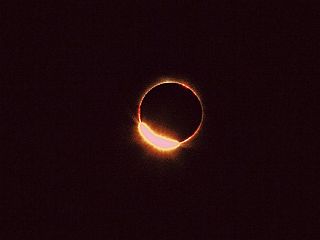 2002 total eclipse in South Australia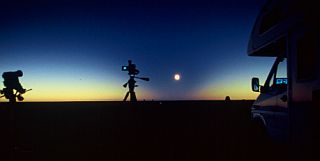 wide angle view, moon shadow touchground
2002 annular eclipse in Puerto Vallarta Mexico, overcast
LIVE WEBCAST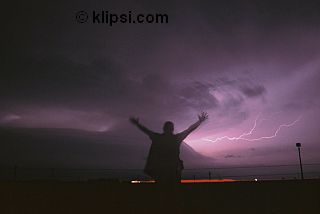 Pampa Texas storm 2002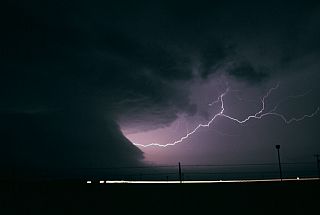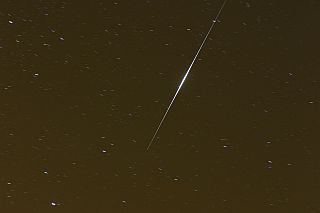 Iridium flare.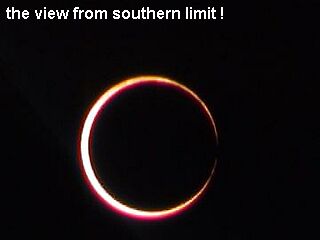 2001 annular eclipse in Costa Rica "the Lord of the Ring"
2001 Leonids in Thailand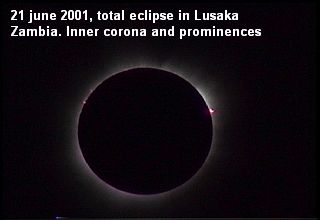 2001 total eclipse in Lusaka Zambia
LIVE WEBCAST
1999 Mars occultation & Geminids in southern Spain
1999 Leonids in Tunisia, lots of clouds
1999 total eclipse Stuttgart Germany, overcast
LIVE WEBCAST
1998 Leonids in Thailand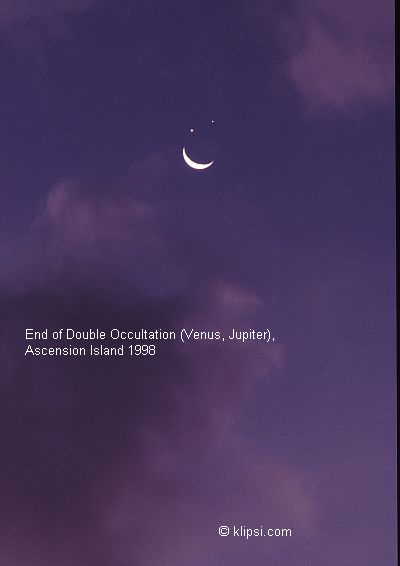 1998 double occultation Ascension Island